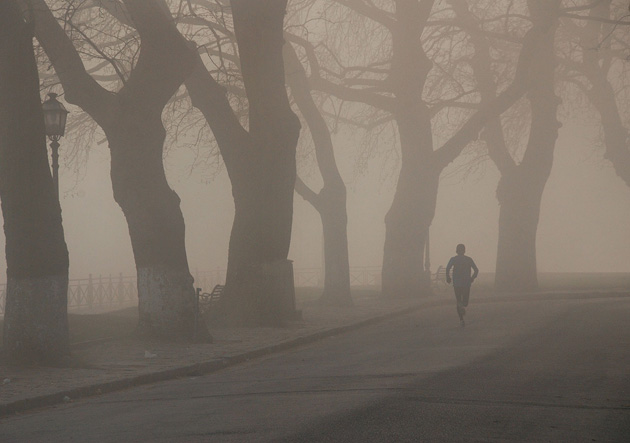 Training for a marathon gives me the chance to do two of my favorite things: 1.) Run for long periods of time, and 2.) Brood intensely.
These are two ideal tracks for long runs along those foggy northwest waterfronts, the first from Thurston Moore's
Demolished Thoughts
, and the second from James Blake's crucial brood-fest,
Overgrown
.
Maybe you feel me on this one, maybe not. Either way, today is a very reflective one for da bishop.