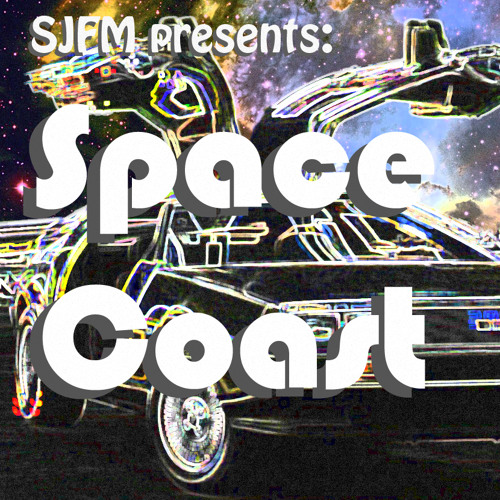 This is an unbelievably hot mix right here! I'm so excited that we could bring it to all you lucky listeners out there. Shouts out to Sam LaStrapes, aka Tippy Toes is a Beast for the long hours and weird nights he's been pulling to bring the grooves for the marathon mix month we've got going.
Space Coast
is decidedly more on the disco side than Sam's
Vibeuprofen
series but still keeps it very heady, heady as in maybe it's time to do some psychic explorations on the dance floor, heady as in maybe it's time to be the empathy you want to see. Does that make sense? I could go on with more descriptors (groovy and trippy come to mind but I use those words to describe almost everything) so I think I'll say instead "
just press play.
"
Space Coast
is available at our
Soundcloud
for free download and check out the
OUR MIXES
page for a full catalog of all the creepy, freaky, and geeky tunes expertly cured and curated by our very strange roster of contributors. Thanks again and plz enjoy :) Tracklist after the jump.
Contact Lens............Nightlife
White Rainbow............From Now On Let's
Outer Limitz............I Kontact
Midnight Television............Jazzercise
Antwon............3rd World Grrl
Booty Thrill............I'll Never Stop
Ferrari Jackson............Miami Breeze
SebastiAn............Arabest
The Samps............Peppergood
RAH Band............Messages From The Stars
Royal Crown Of Sweden............Mälaren
Malvoeaux............Sunsets
James Ferraro............So N2U
Cupp Cave............Dice Pool
Disclosure............What's In Your Head
Alan Braxe & Fred Falke............Intro